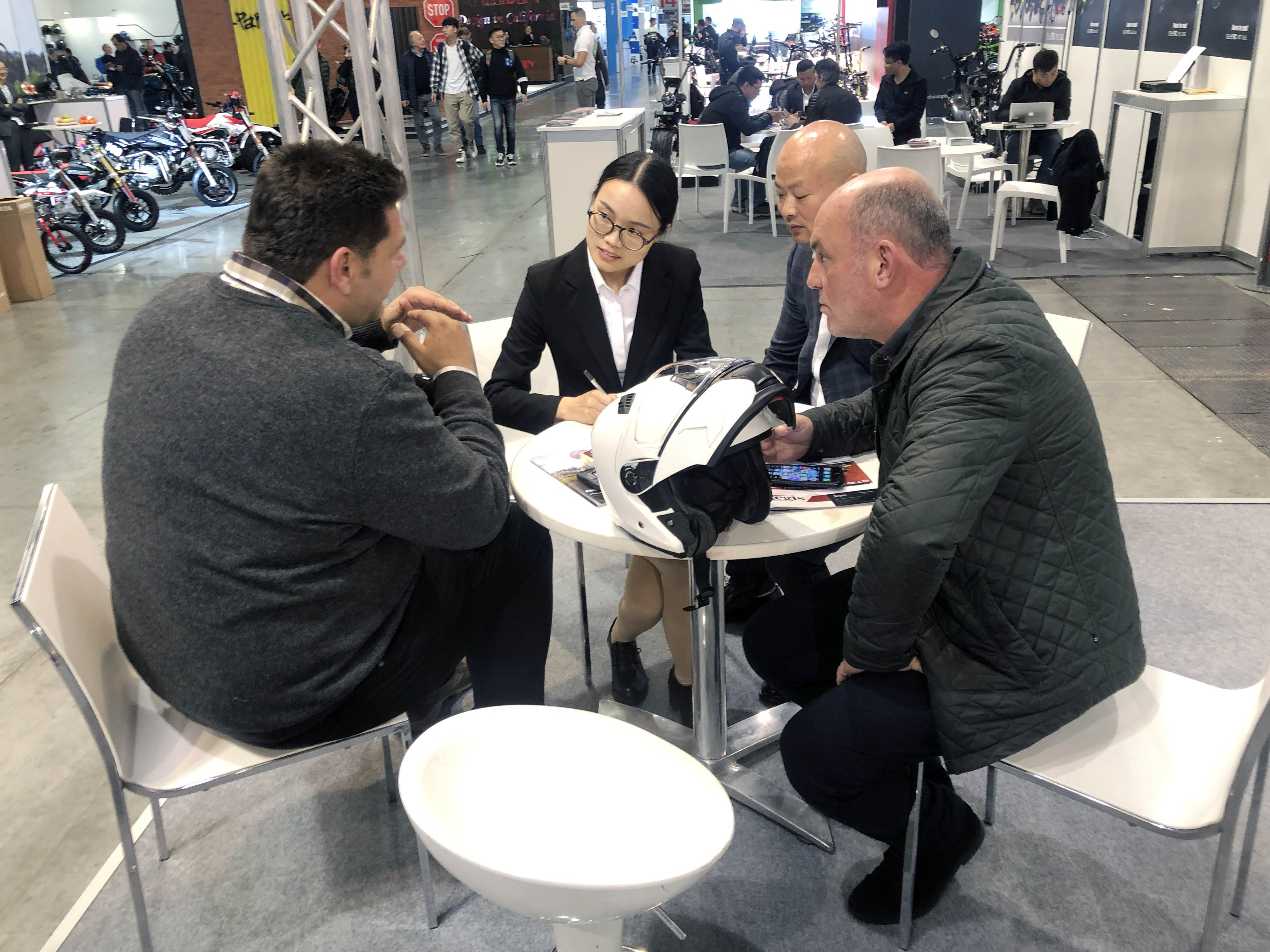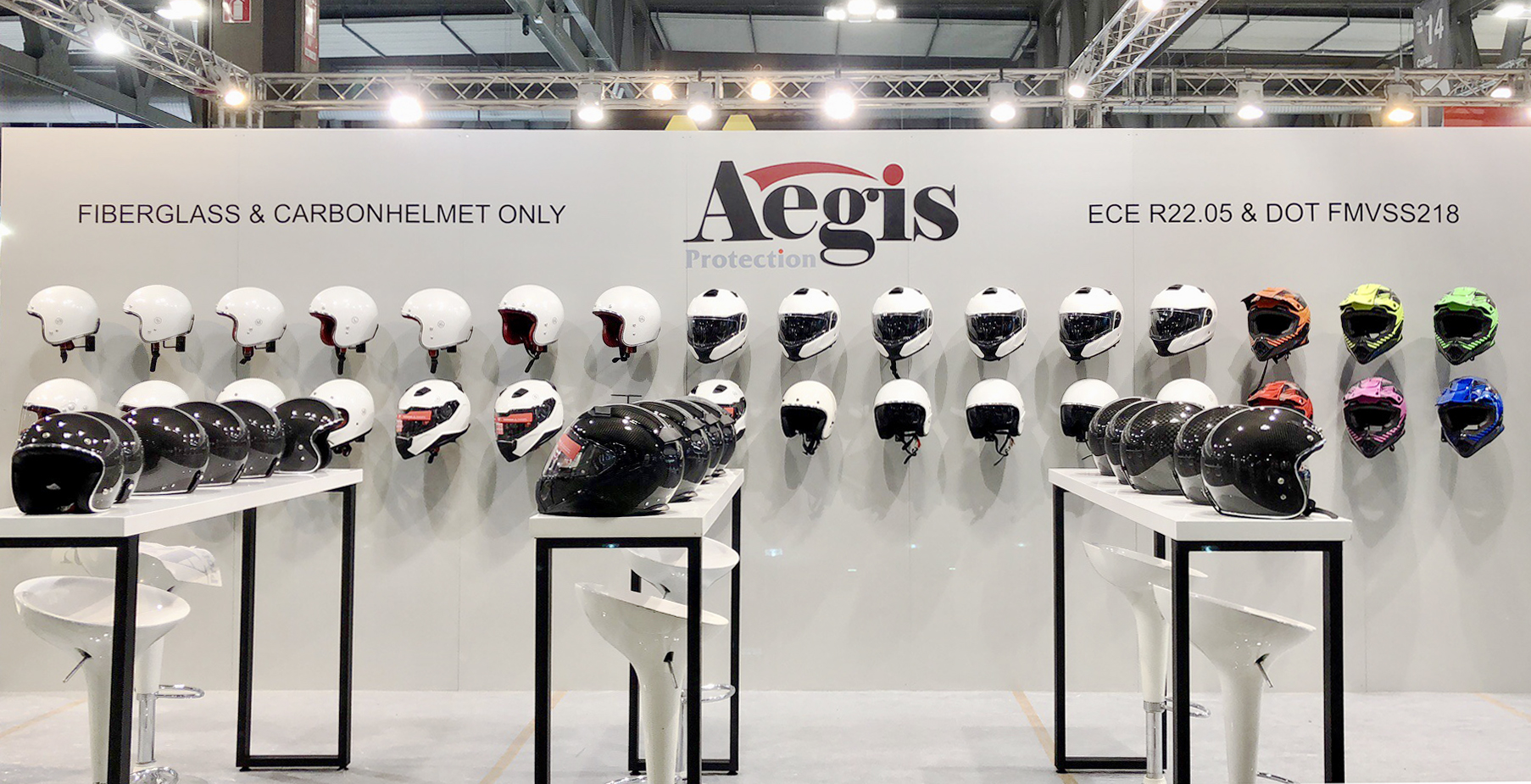 Eicma, an international two wheeled vehicle exhibition in Milan, Italy, is one of the largest and oldest industry exhibitions in the world. It has a history of more than 100 years since it was first held in 1914. 2019 Milan International Motorcycle, bicycle and scooter Expo is the 77th session of the exhibition. The exhibition was held from November 6 to 11 at the new exhibition center in Milan.
Our company was invited to participate in the exhibition of motorcycle helmets, which fully demonstrated our technological achievements. Adhering to the principle of "quality first and win-win cooperation"Adhering to the concepts "Quality First & Win-Win", our company has attracted and received the attention and support of many motorcycle helmet brands and motorcycle industry.
We have gained a lot from this exhibition, which not only shows our technology to our customers, but also fully demonstrates the strength of our company. After the exhibition, we will also synchronize the latest market information to other customers.
Our main business includes two parts,one is producing our-own-designed helmets for OEM brands,another is producing helmets for customized projects(customized design & investment on moulds ).
We compound the prepreg fiberglass cloth in our own factory with raw glass fiber and resin according to different performance,and purchase the 3k/6k/12k carbon cloth from Japan.Our production line can produce helmets in prepreg fiberglass,100% 3k/6k/12k carbon,or composite fiber of fiberglass,carbon and kevlar,and some other speciality.
Our helmets meet ECE 22.05 and dot principles, with a variety of categories and guaranteed quality. Customers cooperating with us can get useful information from us at the first time even if they do not attend the exhibition. As our technology in the field of motorcycle helmets has become more and more mature for more than 10 years, our standards will become higher and higher, and the quality of helmets will become better and better.
Achieving win-win with customers is our ultimate goal.
Polo
Date: 2019/11/11
---
Post time: May-20-2022