So excited to tell you that our helmets have passed the ECE 22.06 test!
On April 13, 2022, we received the latest news that our products full face a600 and off road A800 passed the test of ECE 22.06 standard, and we will get the latest ECE 22.06 related certificate in a few days.
At present, our products comply with ECE 22.05 and dot certification standards. The European helmet market will basically be replaced by ECE 22.06 standard in a few years. We are also actively trying to send all types of products to the test. I believe we will get relevant certificates soon.
Besides, we develop 3-4 new models with DOT, ECE or other certifications proved for our partners, help them win the market. We are launching two new full face helmet models A618 and A601 which both meet ECE22.06 and DOT standard this month as follow.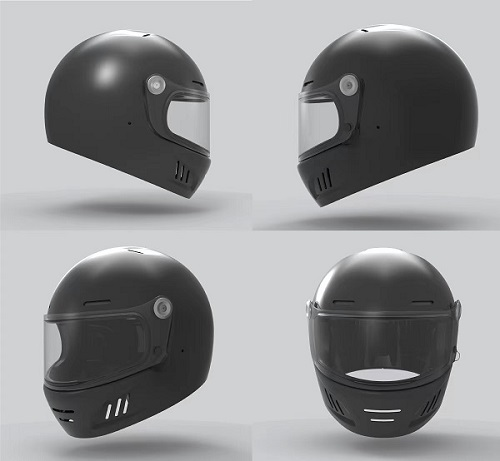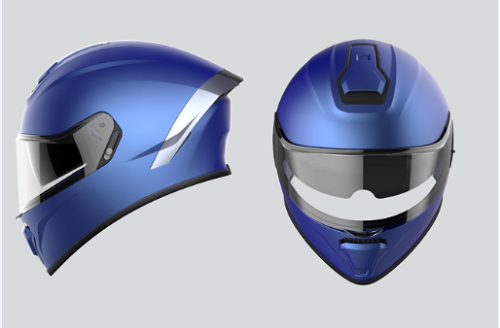 We are making samples. All helmets are customized including logo, decals,interior,inner lining etc.
We are making progress. Our helmets are gradually optimized not only in terms of quality but also in terms of every small detail, providing better and higher quality helmets for the high-end market. Not only dot and ECE, but also more certifications from other countries, even Snell, will be gradually proved.
At present, we plan to replace ECE R22.05 certification with ECE R22.06. The helmet models YK363, A500, A600, A601, A606, A608, A618, A619, YK780, A800, A900 including open face, full face, MX helmet and off road helmet. We are providing a variety of decals designs for customers to choose from,each helmet will have 10 to 15 kinds of decals for customers' reference so as to help customers win the market and achieve win-win results. Coming soon.
Of course, customers can also have their own unique design, including logo, color, flower paper, lining, etc. All our helmets are customized.
There are 2 ways to cooperate with us. One is choosing our existed models. You need to provide your logo design. We can offer some matching schemes including water decals, inner liner, inner box,etc for you to choose from or you design it by yourself. Another is Develop new models. We can develop new molds according to your needs and you need to bear the cost of mold development. The molds and corresponding helmets only belong to your company.
---
Post time: May-20-2022